About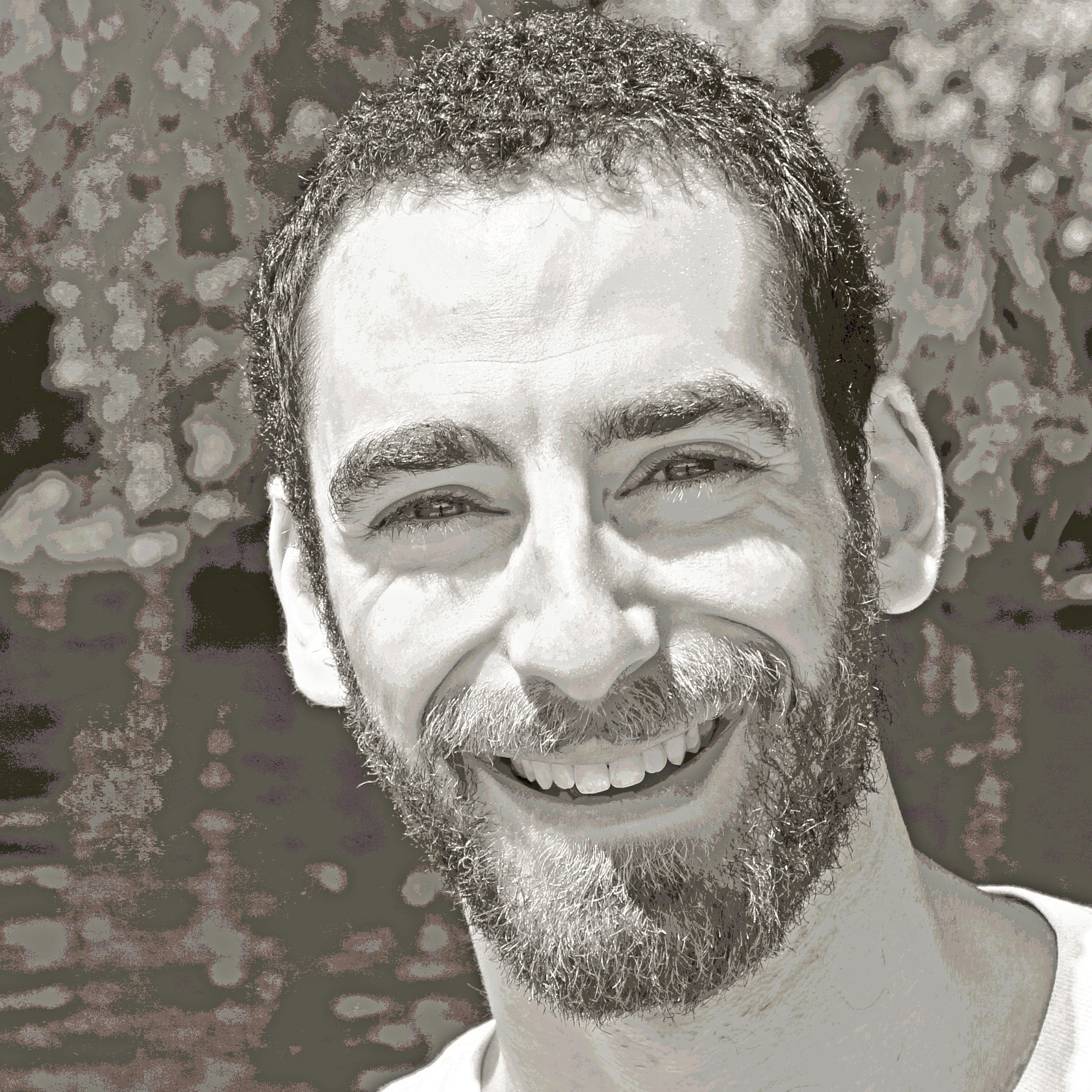 [Summer 2019 Update!] As of July, I've joined Takeda (Boston, MA) as a statistician working on early-stage clinical trials and exploratory endpoints.
I recently finished a postdoctoral fellowship with Francesca Dominici (Harvard Biostatistics) and Cynthia Rudin (Duke Computer Science), working on machine learning interpretability, and on causal inference for air pollution studies.
I completed PhD at the Johns Hopkins Bloomberg School of Public Health Biostatistics department, under the advisement of Vadim Zipunnikov and Brian Caffo. Among other projects there, I worked on fast computations for bootstrapping principal component analysis, with applications in brain MRI data. You can find a software implementation of this work in the bootSVD R package
.
Other research interests of mine include functional data analysis, circadian rhythms, Bayesian statistics, adaptive clinical trials, personalized medicine, machine learning, and the perception of statistical graphics.
In my spare time, I enjoy kitchen projects that involve lots of test batches.